CREATIEVE INITIATIEVEN
GEVEN HET TERREIN EEN
EIGEN KARAKTER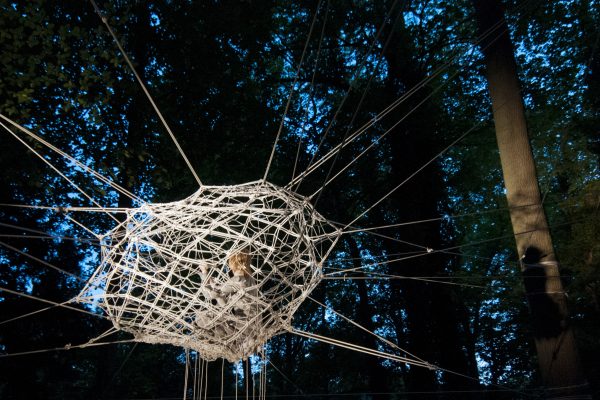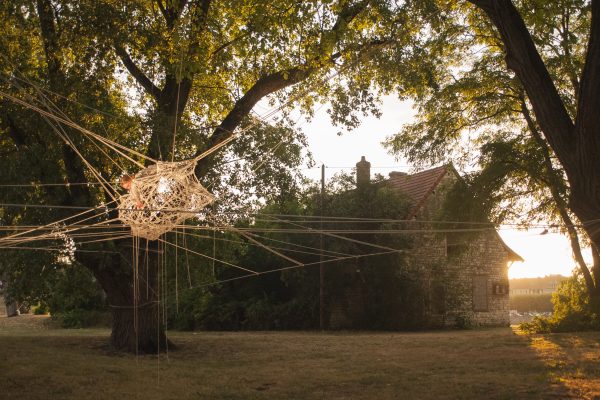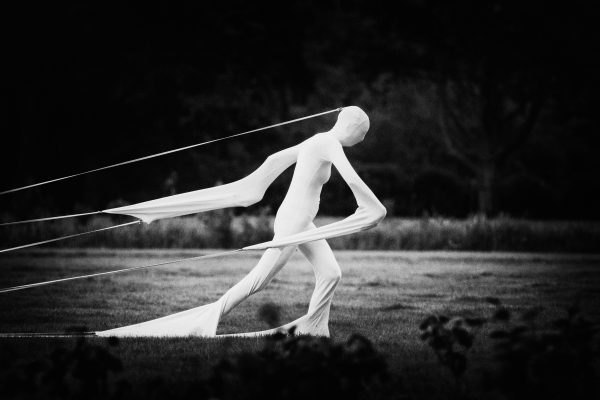 Merel Kamp creates visual theatre performances; solo or in collaboration with others. She has performed at numerous festivals in the Netherlands and abroad. Merel Kamp's work is characterized by a strong visual language, telling a story with a single image.
She graduated from the Utrecht School of the Arts in 2005, majoring in Theatre Design. During her studies she started performing with theatregroup Tuig. After her graduation she participated in several performances of other theatre groups, besides her own work.